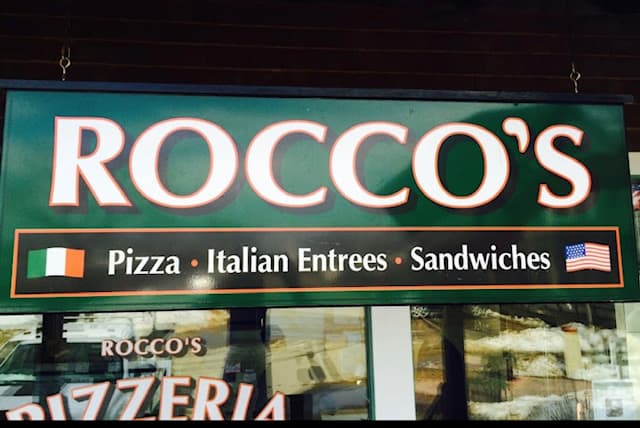 Commercial in Downtown, Vineyard Haven
3 bathrooms
·
1309 SqFt
·
Constructed 1980
·
4 rooms
·
MLS #40628
The Island's favorite! Rocco's Pizzeria on the Vineyard Haven Harbor at Tisbury Marketplace. A great investment!!Turnkey business opportunity. THRIVING BUSINESS COMPLETE AND READY TO GO.Two condo spaces totaling 1309 SQ FT and a popular year round business, well established over 16 years, and all fixtures.Two finished first floor glass front condos approved for 81 seats. Indoor seating is currently 30 seats with additional seating for the porch and on the private roof deckwith a water view. Sale includes two condo units, one with private, water view roof deck, the Pizzeria business, plus all furniture, fixtures and commercial equipment. Full inventory list and business prospectus available upon request.The business currently has a beer and wine permit .A new owner could make a new application, if desired. Waterviews of the harbor from the first floor and from private upper deck.
Property highlights
Furnished
Porch
Water Views
Deck
Harbor View
Town Sewer
Cable
Town Water
Property Details
Association Fee Includes:

both units

Foundation Types:

crawlspace

Interior Features:

A,Ins,MiniSplitFloor 1: Two first floor finished condo units and three bathrooms including all furnishings, commercial equipment, counter , freezers and refrigerators and drink refrigerators.Full inventory list is available.Floor 2: roof deck with picnic table seating and water views of Harbor and Lagoon

Link MLS Comments:

79 Beach Road, units 13.and 14. Call broker to arrange a showing.

Assessed Building Value:

662008.00
Price History
August 31, 2023
$2,375,000
Tax Information
This property was most recently assessed in 2022. It has been assessed at a value of $662,000. The annual tax responsibility for this property is $5,150.
Contact an Agent
Phone number
Property Location
©2022 LINK, All Rights Reserved. Not responsible for misinformation or typographical errors. Prices are subject to change without notice. Listed by Feiner Real Estate.