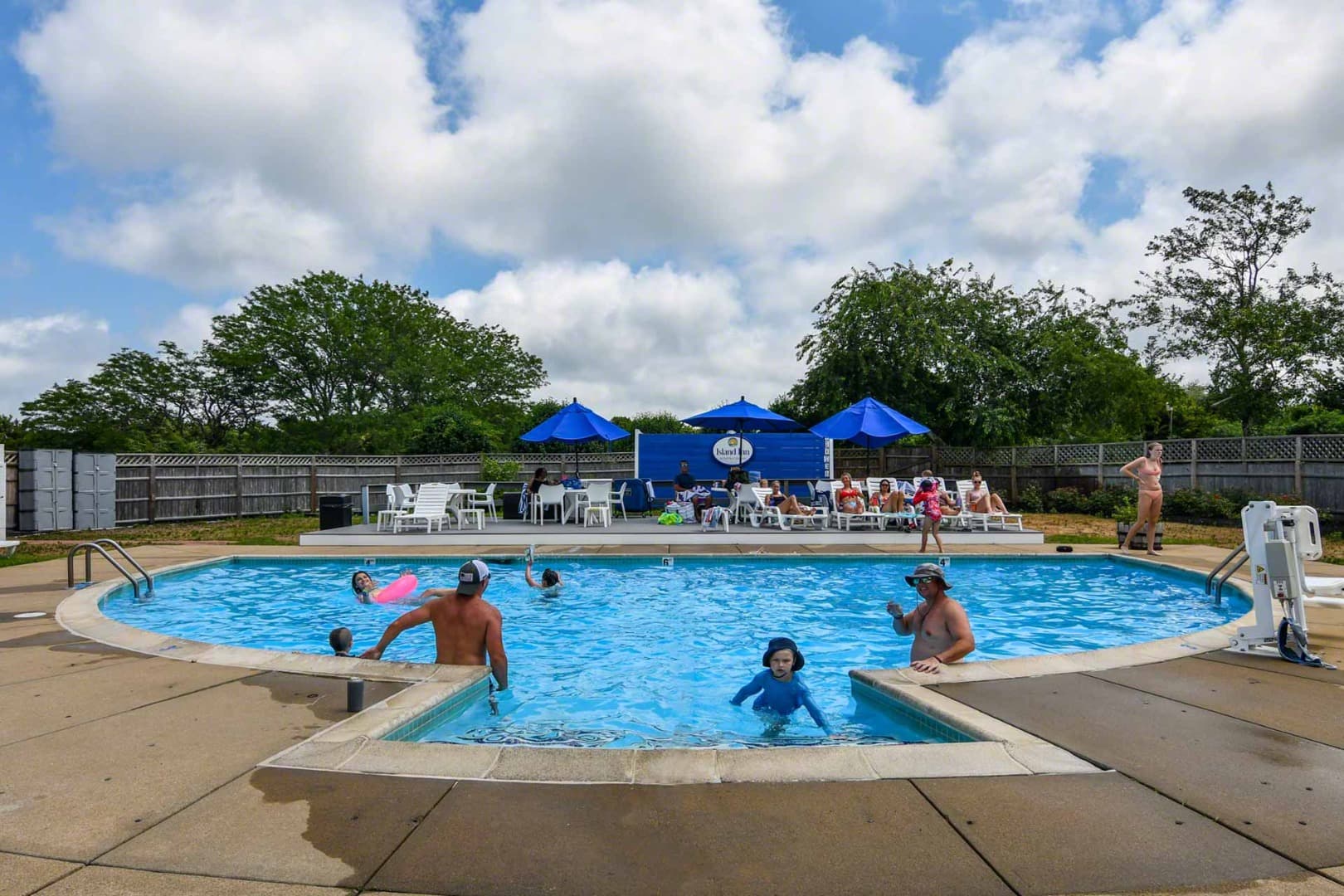 Withdrawn
Condominium in State Beach, Oak Bluffs
1 bedroom
·
1 bathroom
·
325 SqFt
·
Constructed 1979
·
MLS #39886
Welcome to Island Inn Country Club! Enjoy condo living with ease and free of home and lawn maintenance tasks. Walk to the beach to relax, enjoy a game of tennis at the onsite courts and swim in the large, heated pool. Cook in your updated kitchen with granite countertops or grab a delicious meal steps away at Noman's Restaurant. This studio unit offers a full kitchen, bathroom, sleeping area and outdoor balcony. Use your space as desired and/or rent it when you are away. Vacasa property management team is onsite and in place to handle everything for you (daily housekeeping, bookings, repairs, etc) and to provide a stress-free experience. The Island Inn is seasonal and welcomes guests from April - October.
Property highlights
Stove
Furnished
Private Beach
Cov
Deck
Community Pool
Tennis Court
Septic Tank
Cable
Town Water
Property Details
Association Fee Includes:

Interior Features:

ACFloor 1: n/aFloor 2: yesFloor 3: n/a

Link MLS Comments:

Take Beach Road to Island Inn/Noman's entrance. Follow path up the hill

Assessed Building Value:

94600.00
Tax Information
It has been assessed at a value of $94,600. The annual tax responsibility for this property is $1,250.
Contact an Agent
Phone number
Property Location
©2022 LINK, All Rights Reserved. Not responsible for misinformation or typographical errors. Prices are subject to change without notice. Listed by Compass | Point B.